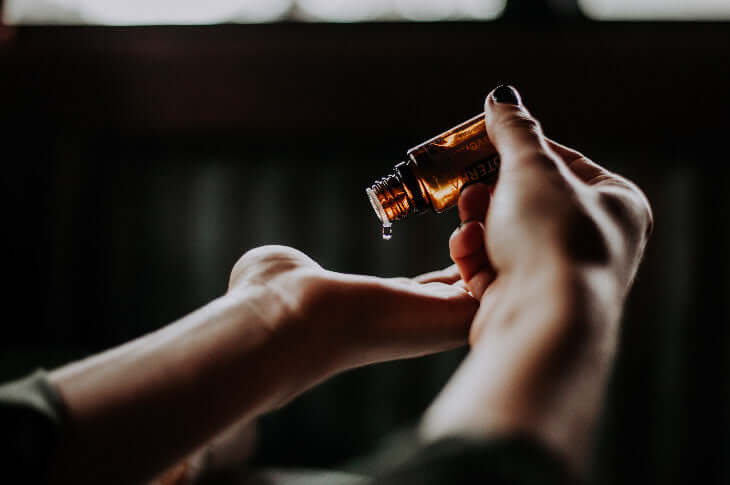 Is it Legal for Athletes and Sportspeople to use CBD Products?
Yes, the use of CBD products is now legal for athletes, sportspersons, and all other adults that want to reap the benefits associated with it. The only proviso is that it needs to be in the legal form of the compound.
The World Anti-Doping Agency (WADA) lifted restrictions around the use of CBD in 2017. This meant that athletes were free to begin exploring the uses and benefits that they might achieve from using a range of CBD products. Plenty of athletes are now using these products as part of their regular training and recovery regimes, and this number is growing as there becomes more awareness of CBD.
Famous athletes that have gone public with their CBD use

CBD is now so popular with sportspeople that many are happy to publicly state they are using the compound as part of their training regime. While some are even involved in promotion and marketing campaigns for some of the variety of products that are currently on the market.
In particular, Rugby player Dominic Day has stated that they like to use CBD products as part of their recovery and training regimes. Gina Mazany, the famous UFC fighter also takes CBD to help boost her recovery after a fight. Even US Open winner Lucas Glover is happy to discuss his use of CBD products, stating that it helps him to stay calm, which when the whole world is watching can make the difference between success or failure.
Best CBD products for athletes

Now you know about the legal status of CBD products in Sport, as well as some of the accomplished athletes that take them, the only question left to answer is what type of CBD products best suit sportspeople?
Well, the answer to this question is it depends on the effects you are looking to get. For example, most athletes may opt for an oil that can be taken sublingually or even a gummy which can be eaten as they play.

However, for athletes looking to aid the recovery process, using a CBD infused balm or salve is often the best option. Indeed, CBD muscle balm is ideal for sportspeople like UFC fighters, and rugby players because they can be applied topically to the skin, getting to work on the target areas straight away, without having to wait to be digested like edible products.

Indeed, even the act of rubbing in the CBD muscle salve can help the compound penetrate deep into the area in which it is needed, while also encouraging blood flow which is essential for healing.

Whether you are someone that likes to train hard, pound the pavement on your daily run, or explore on a cross country bike, infused salves and CBD muscle balms are the perfect CBD produce choice.